TURNKEY BRAND MARKETING AND EVENT EXPERIENCES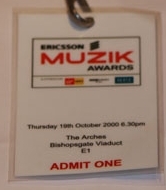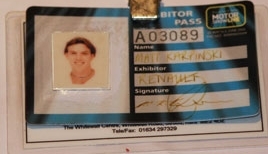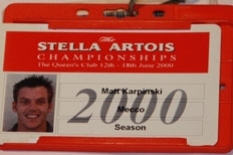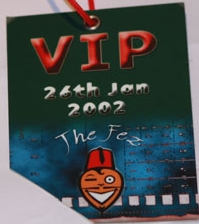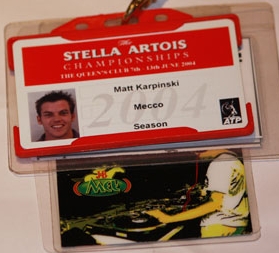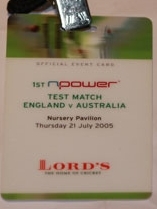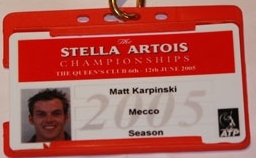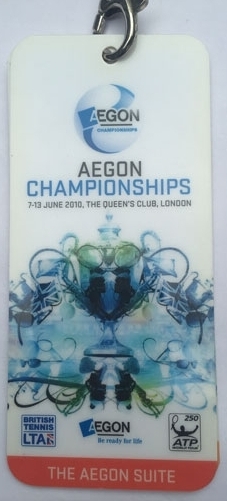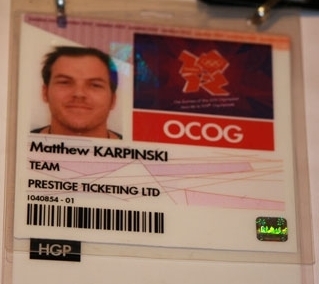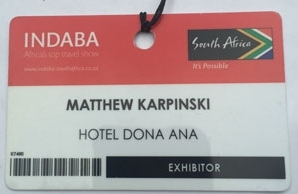 Watch this space for exclusive event experiences. Whether you are an event organiser seeking to give your guests an exclusive experience or an attendee considering to book a VIP lounge, this is your one stop shop.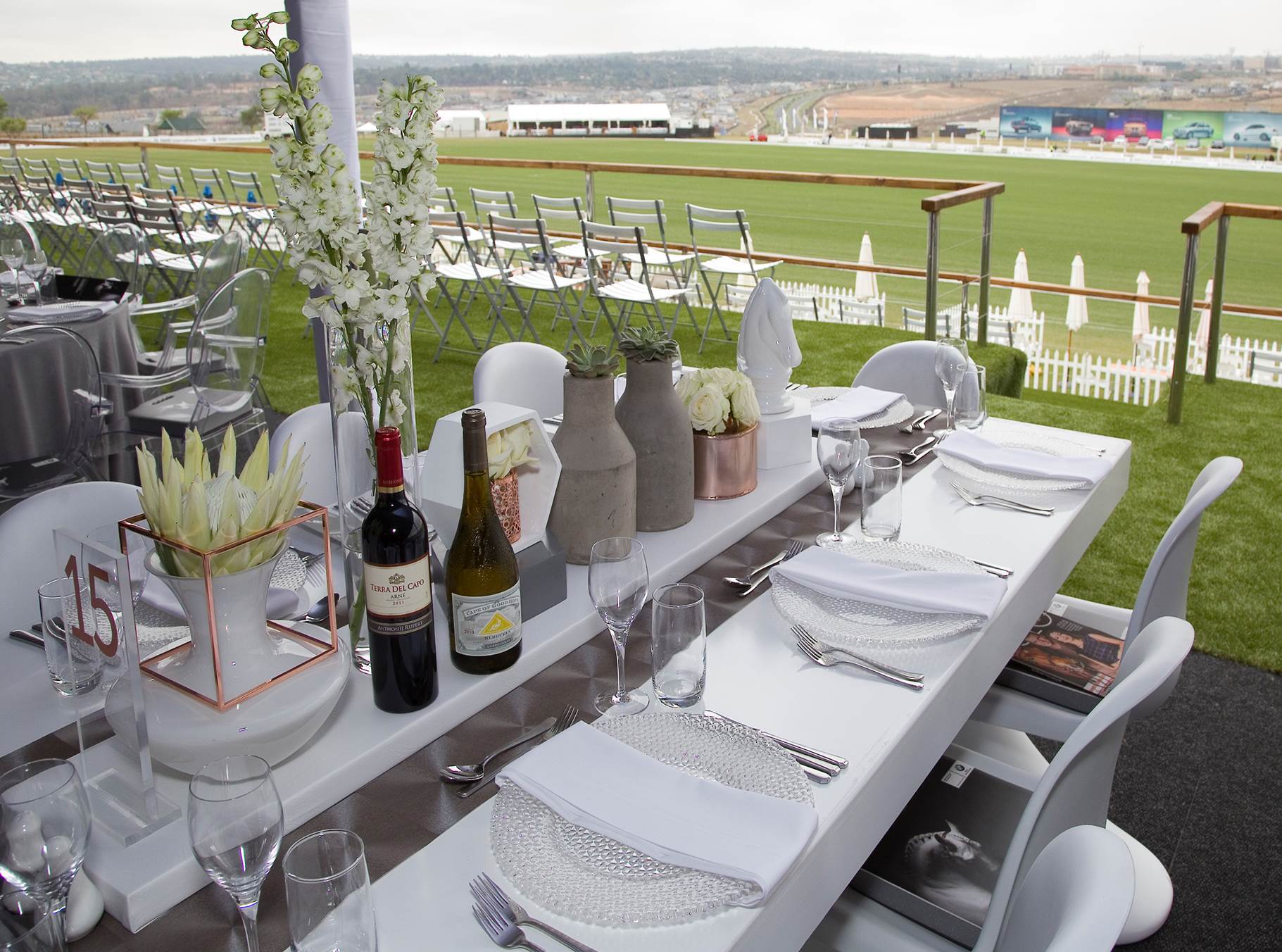 Employee Volunteering Activations
Ultra music Festival 2017
DSTV Delicious decadance luxury lounge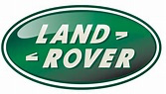 GET UBER EXPOSURE FOR YOUR BRAND
We look forward to delivering on all your needs and objectives, and can easily adapt to your overall client game plan and management teams. With our specific services and focused input, your outcome is guaranteed.
Mail us or give us a call, we'd love to hear from you! Alternatively, fill in the form on this page and we'll get back to you.
GET IN TOUCH
Johannesburg
South Africa
Phone: +27 87 808 6573
Email: info@uberexposure.com